Anne de Bérard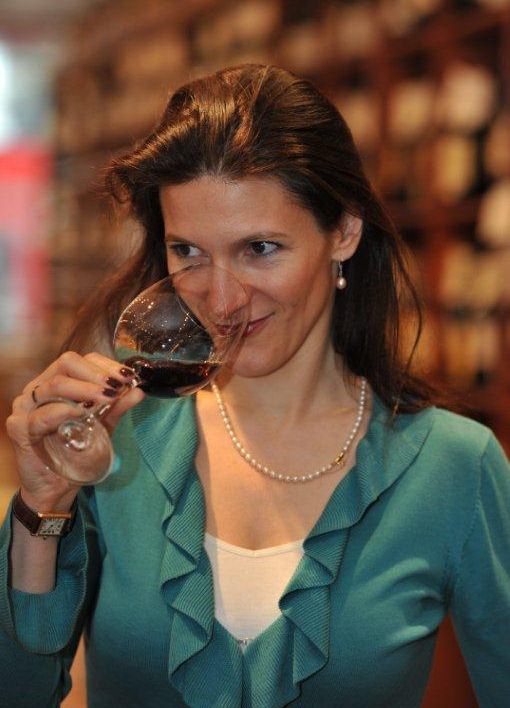 Coming from a wine family in Bordeaux and a passionate Spanish father, Anne's childhood memories are directly linked to the beauty of St Emilion , the smell of the vinification in the tanks and the noise it makes.
After moving around the world (Africa included where Anne sold Toyota pickups) and drinking lots of different wines, Anne arrived in London and dedicated herself to sharing her passion with others.
She passed her Diploma (today Level 4) at the WSET and while doing so she had created her own wine group to gain more knowledge by touring the wine regions and tasting wines. Wines lovers always share a common language but their tastes are so different that whether you are a professional taster, an amateur or a beginner, there is always something to share and learn.
After a few more moves, she became a WSET tutor in the Netherlands and started her own business as a wine entertainer creating team buildings, wines events all around the Netherlands. Some clients also asked her to help them create their own wine cellar which was the start of a new idea and a new business. While doing so, Anne was and still is today, judging wines at various wine competitions in Europe.